Makani was founded in 2012 by Vladimir Rasneanski and Denis Hornet.
For 10 years of practice in the design industry, we managed to create conceptual projects in various fields - from residential to commercial spaces, in Moldova and in more than 10 European countries.
At the moment we have offices in Cluj and Chisinau, but this does not stop us from implementing projects around the world.
We design custom spaces that tell a story and are built around an idea.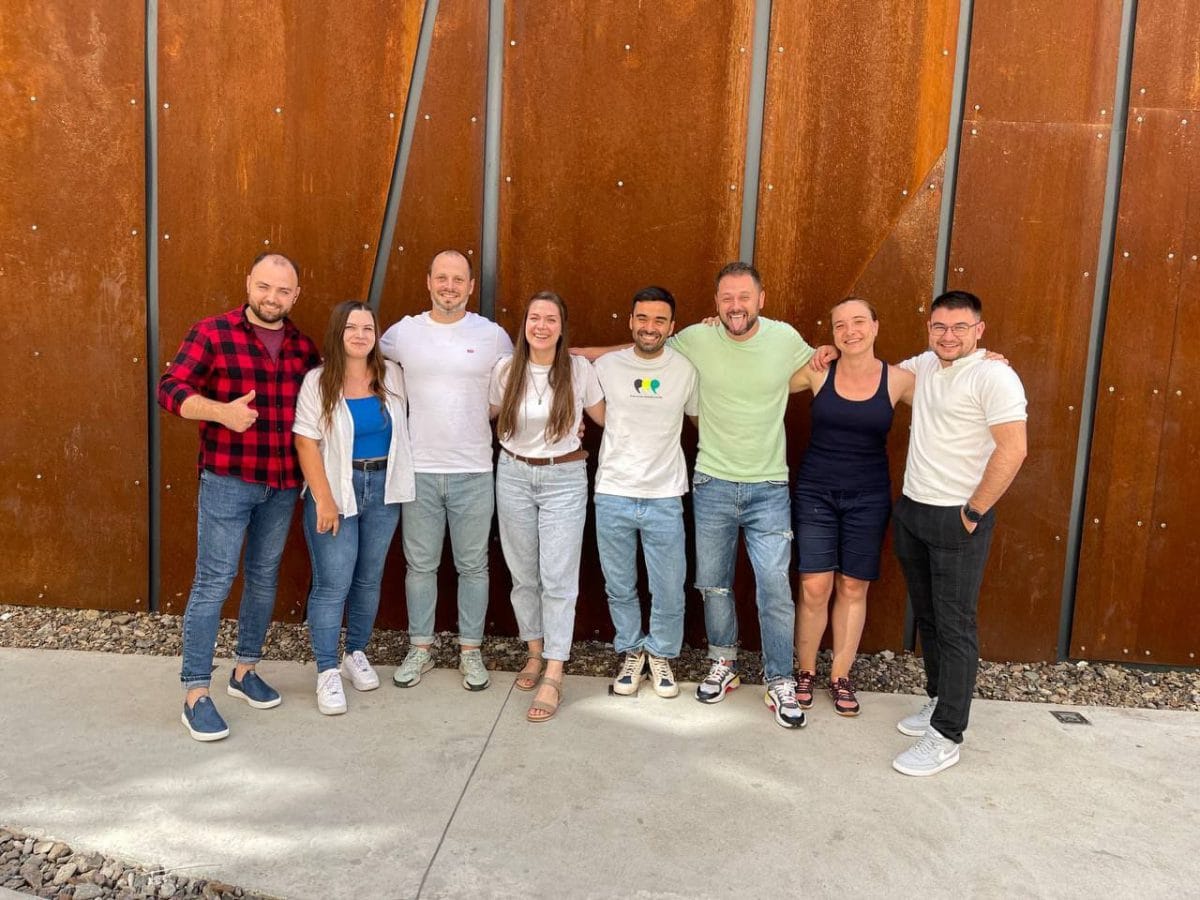 Principles
1 Each task has many solutions, so we are always looking for the best way to achieve the result. Deepening into the details helps us get to solving problems quickly. And the right prioritization and focusing on the main things help us to achieve our goals faster.

2 We are a team. We believe that only sincerely passionate people can achieve success. We love what we do and do what we love.

3 We not only make things beautiful, but also convenient and practical.

4 Continuous improvement. Today, change has become the new norm. And to thrive in an environment of continuous innovation and change, we need to constantly adapt. Therefore, we are constantly learning, introducing new approaches and tools, transforming and progressing!

5 We take responsibility and always bring what we started to the end.

6 We don't have clients, we have friends.
Team
We love new challenges and ideas.
Alexandru

Manager Vânzări
We're looking for crazy people
We are always looking for talented people with unconventional thinking. We always need bright talented individuals with non-standard solutions.

If you think that the world does not understand you as an artist and is afraid of your bold ideas, join us.

Together we will be able to create world where you want to be.